Aboriginal Community Events
Windspeaker and AMMSA maintain an extensive list of community events scheduled throughout Indian Country.
While the events are Aboriginal (First Nation, non-status, Métis and Inuit) and Native American they are open to people of all cultures.
All events listed are confirmed.
Please contact us to have your event listed here.
Email: market@ammsa.com
---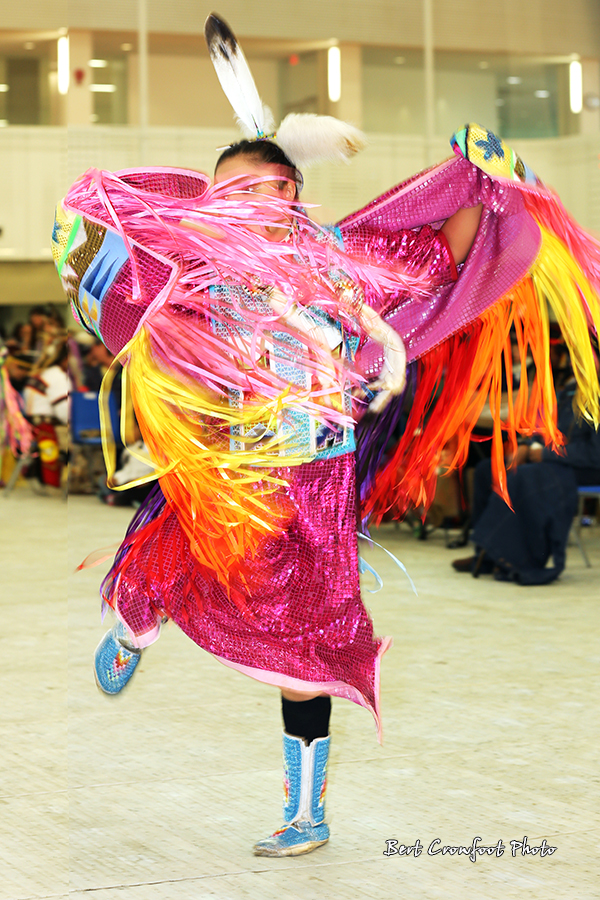 Check out our collection of powwow photo galleries: http://www.ammsa.com/publications/windspeaker/photos-powwow-trail
---
March 20 - 22, 2015

Lakehead University Powwow
hosted by Lakehead University Native Student Association (LUNSA)
C.J. Sanders Fieldhouse
This powwow showcases local talent and entertainment, free of charge, while reinforcing traditional aspects of Aboriginal culture such as drumming, dancing, singing, and giving thanks.

Everyone is welcome to attend.

Special Guests include:
MC: North Man, Pic River First Nation
Arena Director: Todd Genno, Pic River First Nation
Spiritual Advisor: Kalvin Ottertail, Lac La Croix First Nation
Host Drum: Shkoday - Asin, Thunder Bay
Friday, March 20th: Warm-up 6 pm
Saturday, March 21st: Grand Entry at 1 pm and 7 pm, Traditional Feast at 5 pm
Sunday, March 22nd: Grand Entry at 12 pm and Closing Ceremonies

For info. contact Clyde Moonias (807) 346-7713.
---

June 12, 13 & 14 2015

10th Annual Spirit of the Peace Competition Powwow
"Uniting Our Fires"
District Ice Centre
Taylor, British Columbia

Competition Categories are:
Junior Girls & Boys
Teens Girls & Boys
Adults Men & Women
Golden Age Men & Women
Drum Contest
Specials

Vendors contact: Marlene Greyeyes: 250-785-0612 Ext 245
For other information contact Connie Greyeyes: 250-793-1468
---
Follow Us
Share this with friends

Pinterest 
Essential Reading
Key Links
Upcoming Issues
February Windspeaker - Feb. 2
February Raven's Eye - Feb. 2
February Saskatchewan Sage - Feb. 2
February Ontario Birchbark - Feb. 2
February Alberta Sweetgrass - Feb. 16
Advertising
Subscribe & Donate
Writer Guidelines